Every Wednesday is New Comic Book Day at Get Ready Comics! We are proud to bring a wide selection and variety of different comics from a range of publishers to our shop. We often have over 70 new titles in for New Comic Book Day ranging from new series, one-shots and ongoing titles from publishers including; DC, Marvel, Image, Dark Horse, IDW, Valiant, Aftershock, Titan, Boom! Studios, Dynamite and much more. We provide an excellent subscription service to many of our customers – why not join them and ensure you do not miss out on your favourite comic books each month?
We have listed what new titles we have coming in this week at Get Ready Comics. If you want to subscribe to any of the titles listed (if you can't see what you are looking for – let us know and we will order it in), simply scroll to the end of the page and fill in our subscription form.
DARK NIGHTS: METAL
BATMAN THE DEVASTATOR #1 (METAL)
(W) Frank Tieri (A) Tony S. Daniel (CA) Jason Fabok
As the events of DARK NIGHTS: METAL rock the DC Universe, the creatures of the Dark Multiverse stand ready to invade our world! How can the World's Greatest Heroes stop a horde of deadly beings that appear to be powerful nightmare versions of familiar figures? Find out in these special tie-in issues!
JUSTICE LEAGUE #32 (METAL)
(W) Robert Venditti, Joshua Williamson (A) Liam Sharp (CA) Ethan Van Sciver
A METAL tie-in! "BATS OUT OF HELL" part two! The Justice League have been separated by the dreaded Dark Knights and are forced into twisted Bat-Caves designed to kill them! The Batman Who Laughs and the Murder Machine experiment on Cyborg, seeing how he reacts to the horrors of the Dark Multiverse! Can the Justice League survive their worst nightmares made real?!
---
MARVEL LEGACY
CAPTAIN AMERICA #695 LEGACY
(W) Mark Waid (A/CA) Chris Samnee
HOME OF THE BRAVE begins – and Steve Rogers is back in action in the red-white-and-blue! Steve begins a journey across America to restore his tarnished reputation – and the dangers he encounters along the way are unlike any he's faced before! PLUS: Includes 3 bonus MARVEL PRIMER PAGES!

GUARDIANS OF GALAXY #146 LEGACY
(W) Gerry Duggan (A) Marcus To (CA) Aaron Kuder
THE INFINITY QUEST Part 1
THE GUARDIANS' HUNT FOR THE INFINITY STONES BEGINS! Their first stop? Joining up with the Nova Corps, of course! Join the Guardians as they all take up golden helmets in the quest to keep the universe safe! Nuff said! PLUS: Includes 3 bonus MARVEL PRIMER PAGES!
---
NEW SERIES & ONE-SHOTS
WE RECOMMEND:
DEADMAN #1 (OF 6) DC Comics
(W) Neal Adams (A/CA) Neal Adams
"Journey into Death" part one! When we last left Deadman, the true story had barely begun! Deadman's death was unsolved, and his fate was intertwined with that of his parents and siblings. Even the Dark Night Detective couldn't solve the mysteries of Boston Brand's fantastic secrets! Now, Batman is back, confronting Deadman about who was really behind his death. Was Boston Brand's assassination a test for the League of Assassins? Why does Batman think Ra's al Ghul was involved? And why does Deadman need the help of Zatanna, Phantom Stranger, Dr. Fate and the Spectre to defend Nanda Parbat?

WE RECOMMEND:
TMNT GHOSTBUSTERS II #1 IDW Publishing
(W) Erik Burnham, Tom Waltz (A/CA) Dan Schoening
The two beloved franchises reunite for a new adventure more action-packed and hilarious than ever! The Turtles are stuck in a ghost dimension by an old adversary and only the Ghostbusters can save them. The ensuing adventure will be an inter-dimensional romp like never seen before!
AGENT 47 BIRTH OF HITMAN #1 Dynamite Entertainment
(W) Christopher Sebela (A) Jonathan Lau, Ariel Medel (CA) Philip Tan
47 and his handler, Diana Burnwood, are a team responsible for some of the most ruthless, efficient and untraceable assassinations across the globe. But before they were operatives of the shadowy International Contracts Association, 47 and Burnwood were on their own separate paths in life – streets lined with blood, bullets and revenge. As 14-year-old Diana begins a mission to track down the people who killed her parents, the one responsible, 47, is struggling to free himself and his brother, 6, from the mysterious Institute which has bred them as killers since they were kids. With a story that stretches from the heartland of America to the Berlin Wall, Lone Wolves will trace the birth of the legendary Hitman and the secret past of the woman behind him who pulls the string and knows just how hard taking a life truly is.
BLACK LIGHTNING COLD DEAD HANDS #1 (OF 6) DC Comics
(W) Tony Isabella (A/CA) Clayton Henry
All-new mini-series by original creator Tony Isabella teamed with superstar artist Clayton Henry! Black Lightning is back and things are not the same! In his home town of Cleveland, high school teacher Jefferson Pierce is a role model for his students. As Black Lightning, he's fighting to keep them safe, even as his city's streets are invaded by local gangs with deadly super-weapons. And wait until you see who their supplier is! Real-world issues in a super-hero world! Expect the unexpected!
GRAVEDIGGERS UNION #1 Image Comics
(W) Wes Craig (A) Toby Cypress (CA) Wes Craig
DEADLY CLASS co-creator WES CRAIG launches a new series with art by rising star TOBY CYPRESS (Omega Men)! The supernatural world has gone crazy! The apocalypse is coming, and only the Gravediggers Union can stop it! How? Well, first their leader Cole has to find his estranged daughter. But is she the one behind the apocalypse? Wild comedic horror with steroid zombies, monster gods, swamp vampires, ghost storms, and space monkeys! OVERSIZED FIRST ISSUE!
JETSONS #1 (OF 6) DC Comics
(W) Jimmy Palmiotti (A) Pier Brito (CA) Dave Johnson
Meet George Jetson, a family man living an analog life in a digital world. His wife, Jane, is a brilliant NASA scientist working off-world at a conference, his daughter Judy is a social butterfly trying to discover her calling, and his boy Elroy is either doing homework or using robotic technology to break the rules. Strangest of all, George's mother has downloaded herself into Rosie the robot! Join this postmodern family as doom rockets toward them from the outer reaches of the galaxy on a crash course of destruction!
NO 1 WITH A BULLET #1 Image Comics
(W) Jacob Semahn (A/CA) Jorge Corona
"A sublime piece of futurism that is both entertaining in its absurdity and terrifying in its predictions."–Clive Barker
Her social media, strong. Her variety show segments, a hit. Nash Huang is at the top of her game. But when the iRis Shutter contact lens hits the market, Nash's life is personally invaded. The latest leap forward in "technological progress," these contacts not only play video or augment reality…but also record footage. Fighting to keep her life together after a leaked sex tape goes viral, a clingy super-fan is the last thing on Nash's mind…but that's exactly when the bodies pile up and the terror begins.
GFT NEVERLAND RETURN OF HOOK (ONE-SHOT) Zenescope
(W) Joe Brusha (CA) Allan Otero
Neverland was once a beautiful realm of imagination and adventure, before the tyrant, a vampire-like being, named Pan, who fed on the life force of children, had filled it with fear and servitude. Pan was defeated by Nathan Cross, a former victim of Pan's evil. And with that defeat, Neverland returned to its former glory. Now a new evil is rising, and Cross is being pulled back into the realm that once haunted his very existence.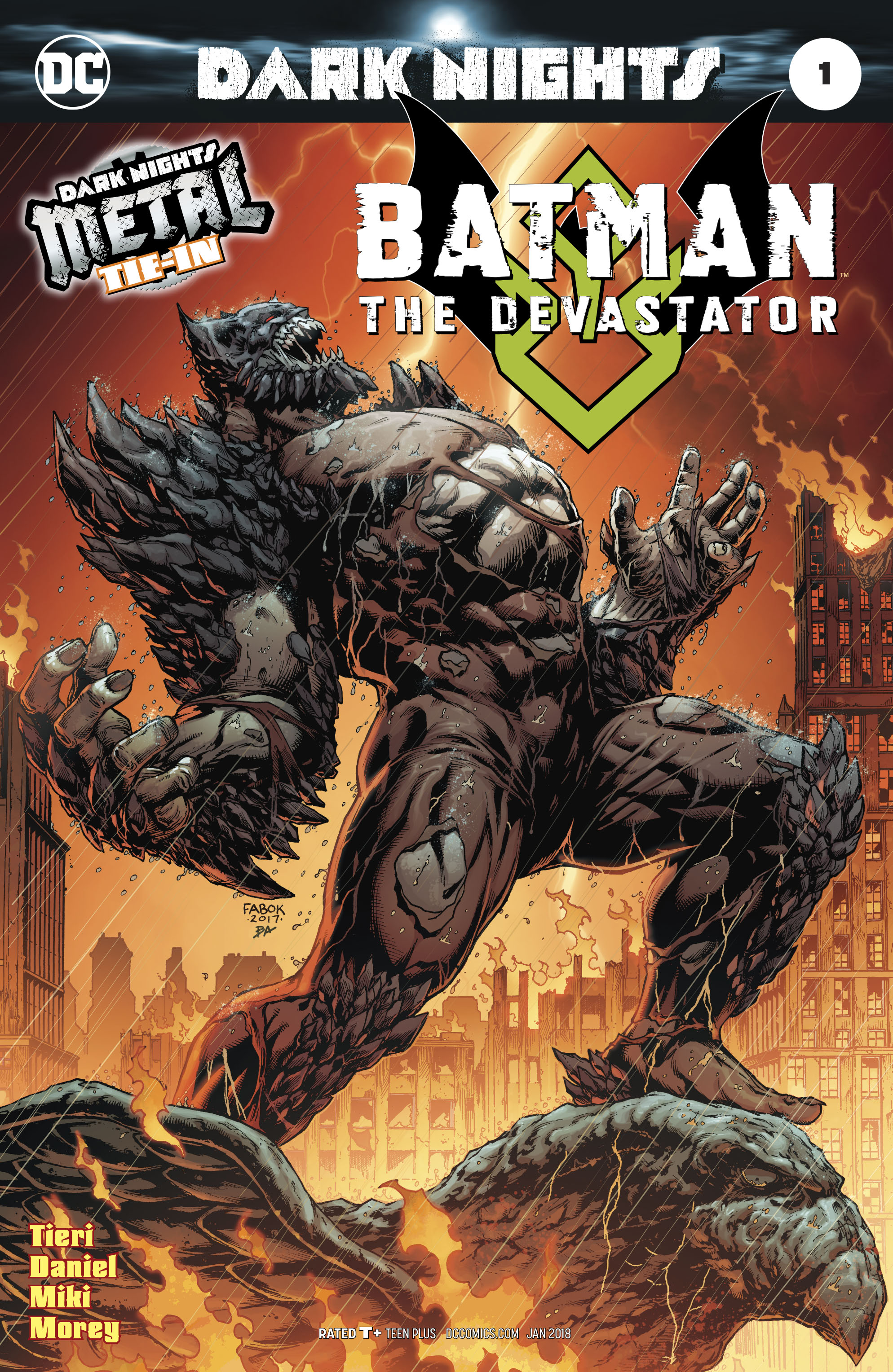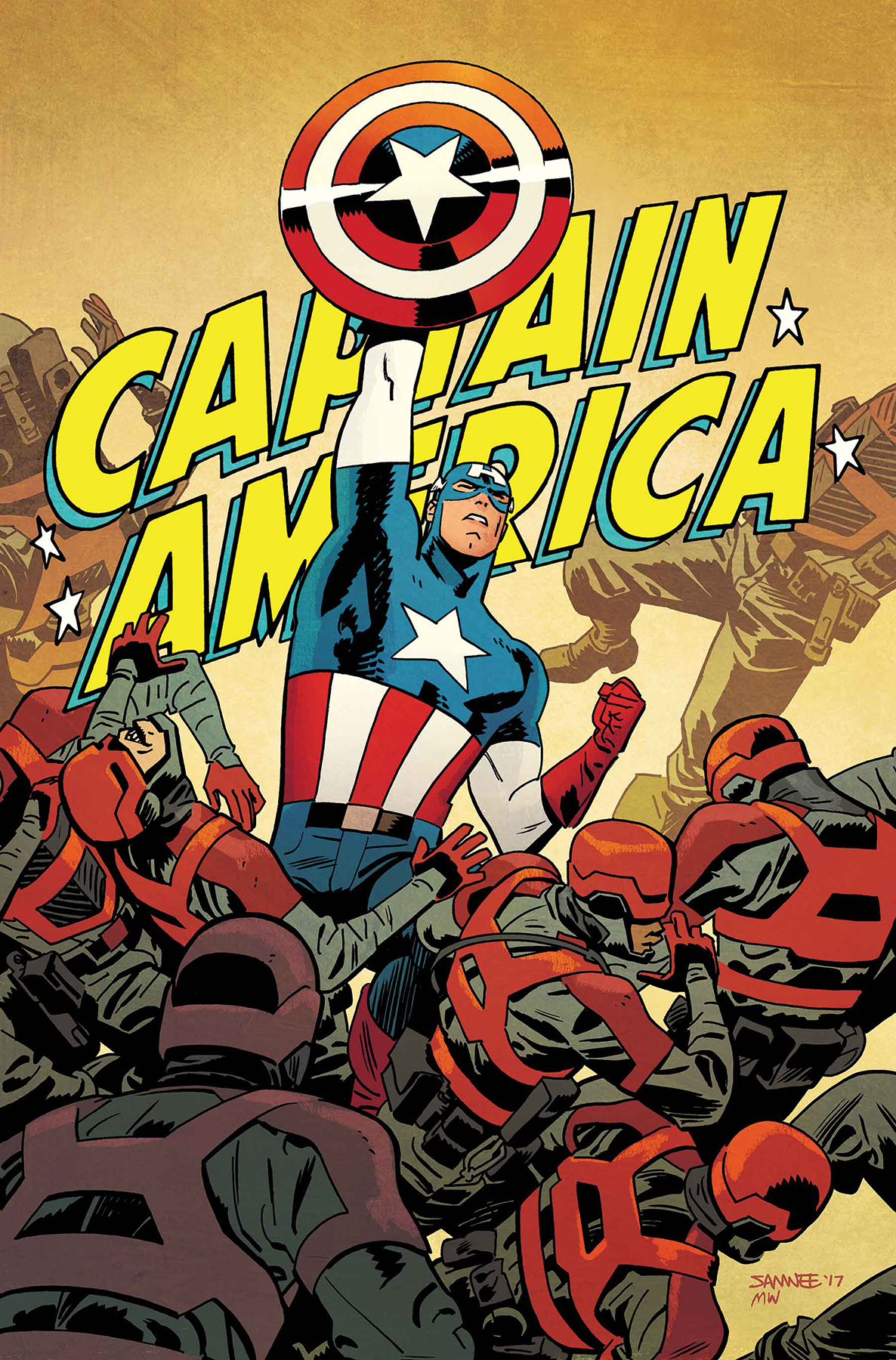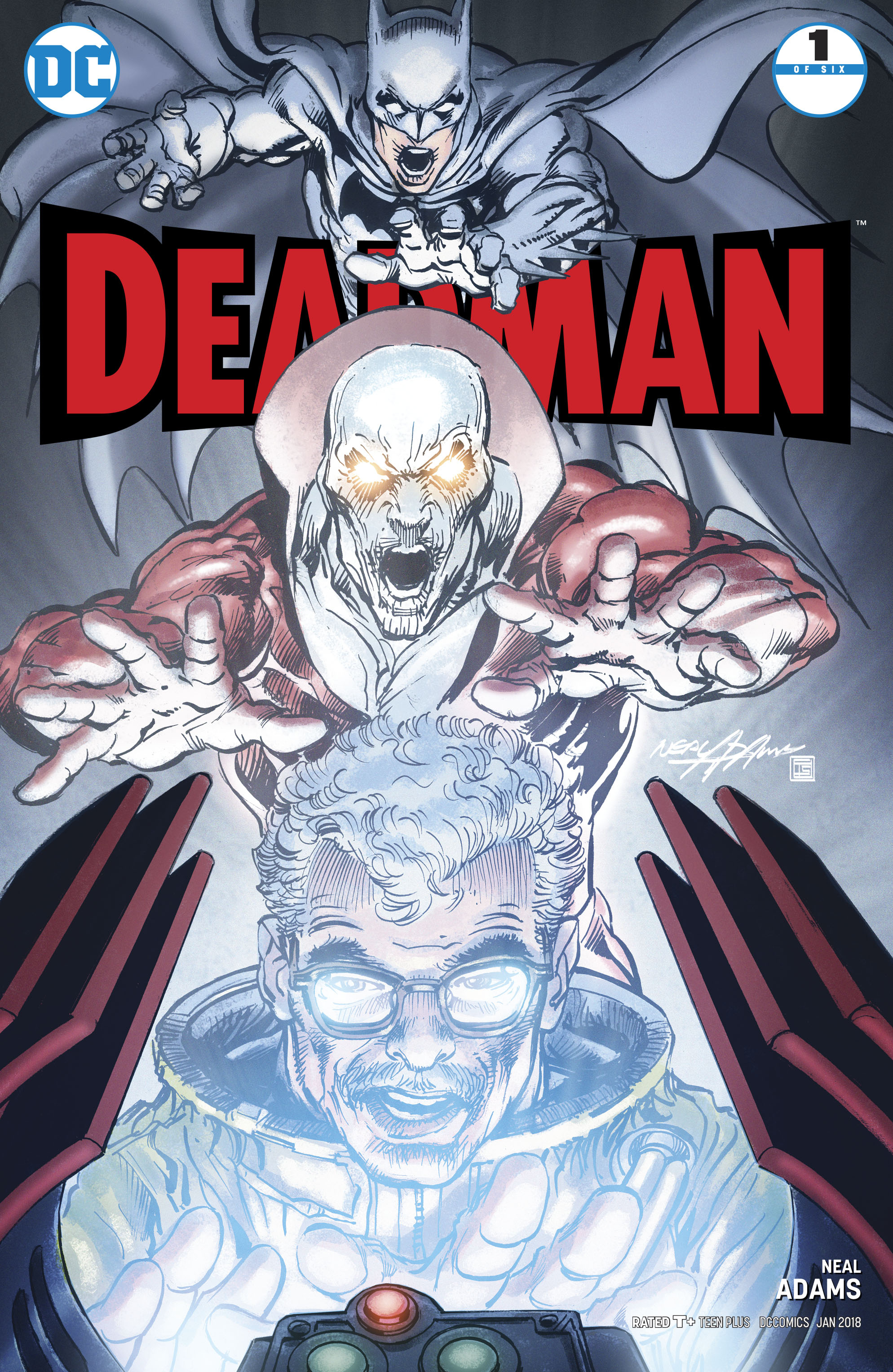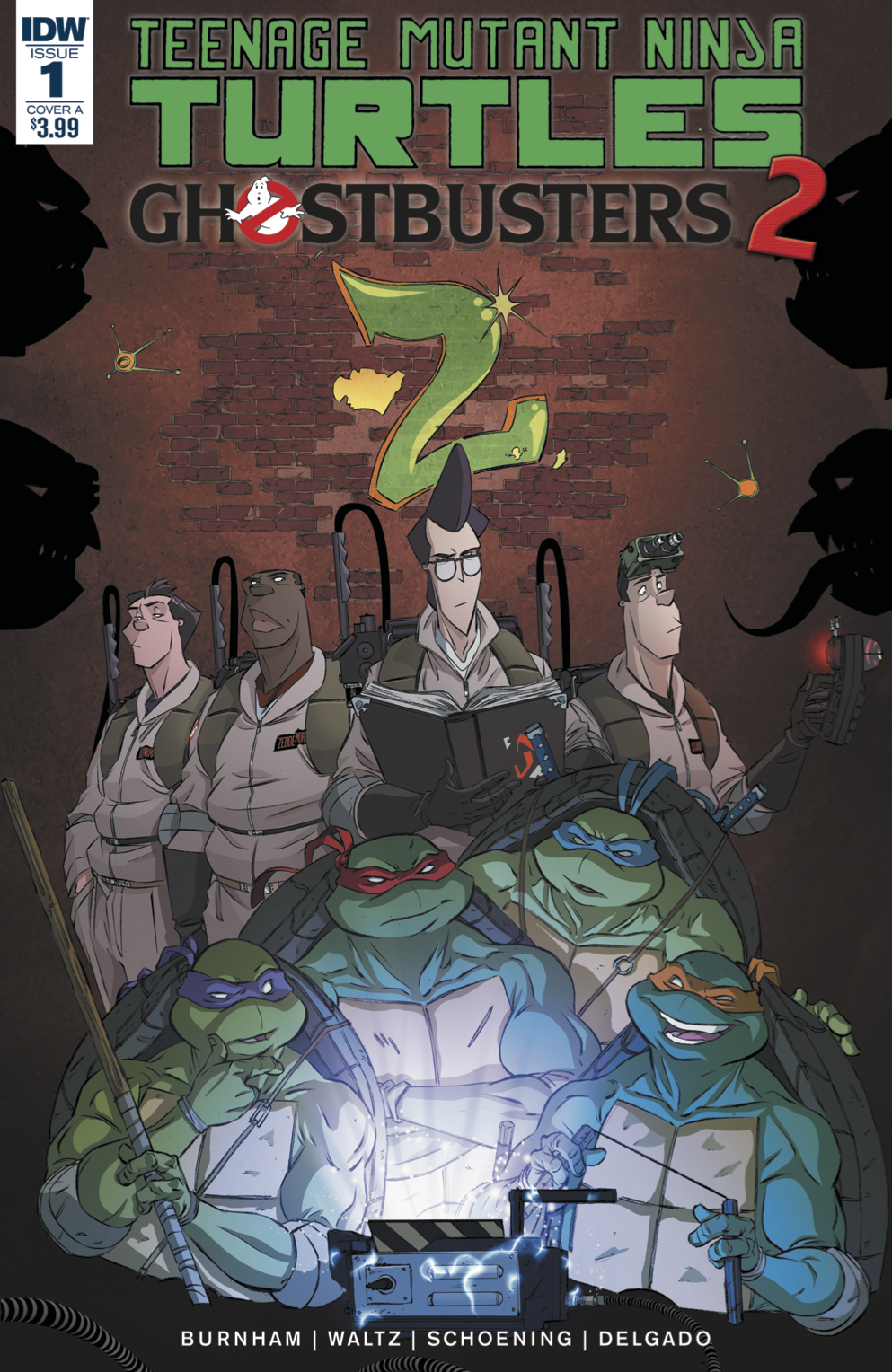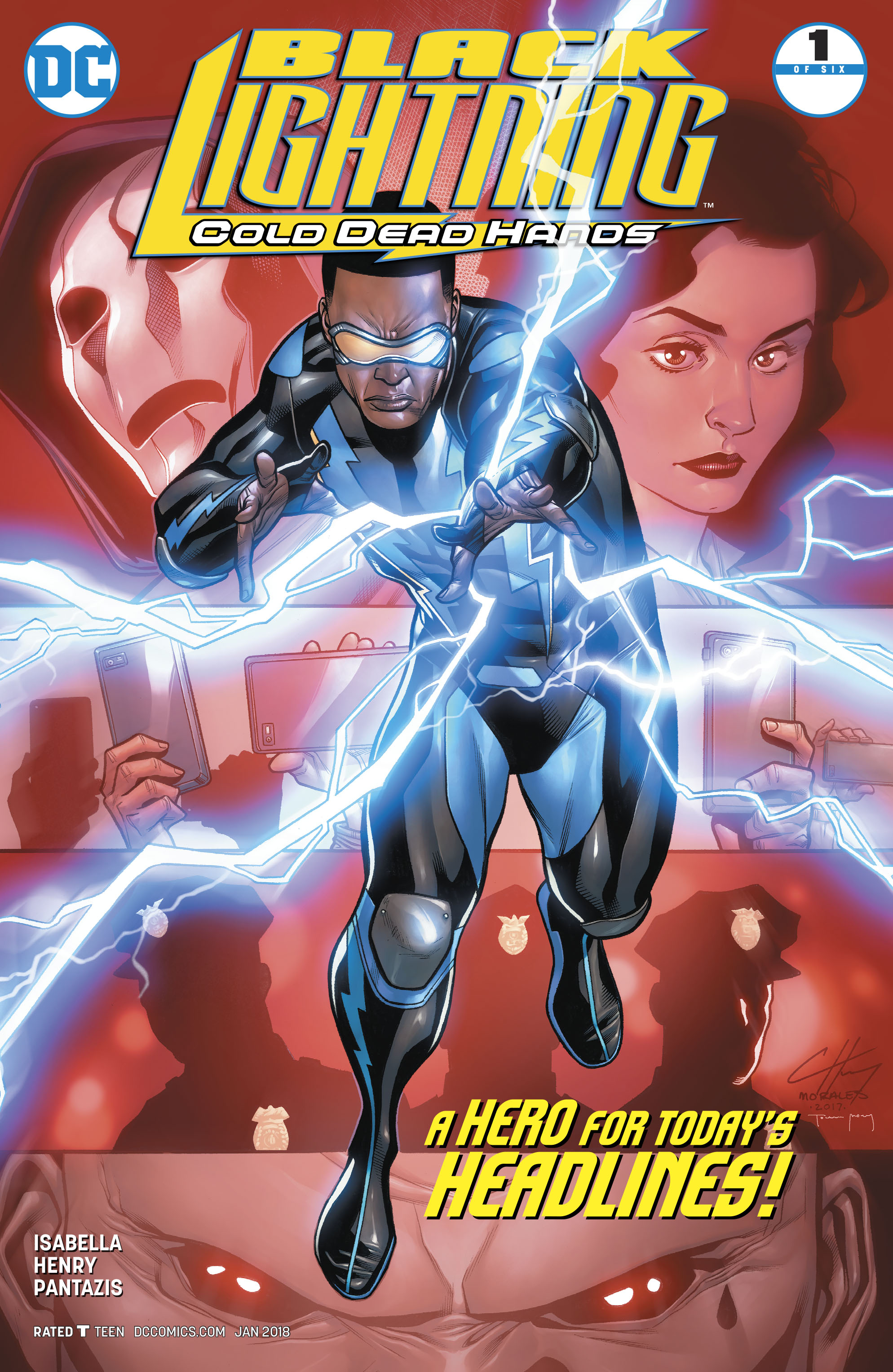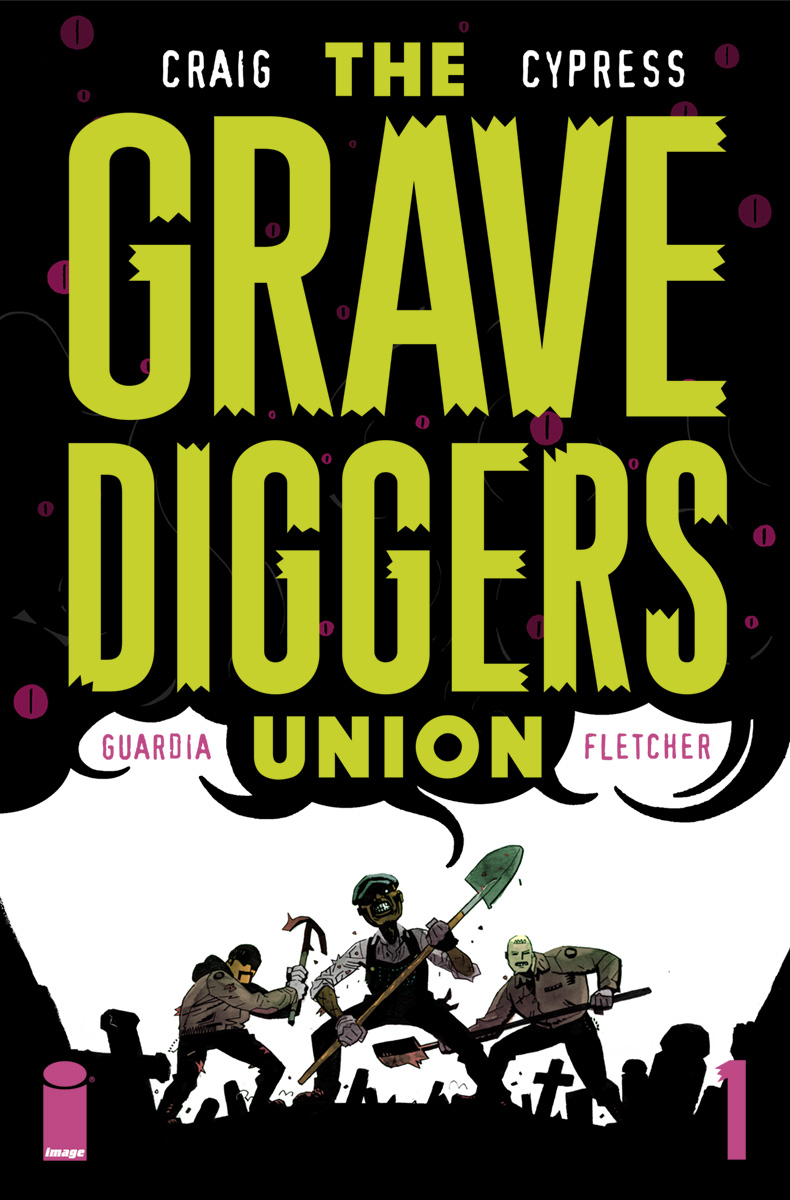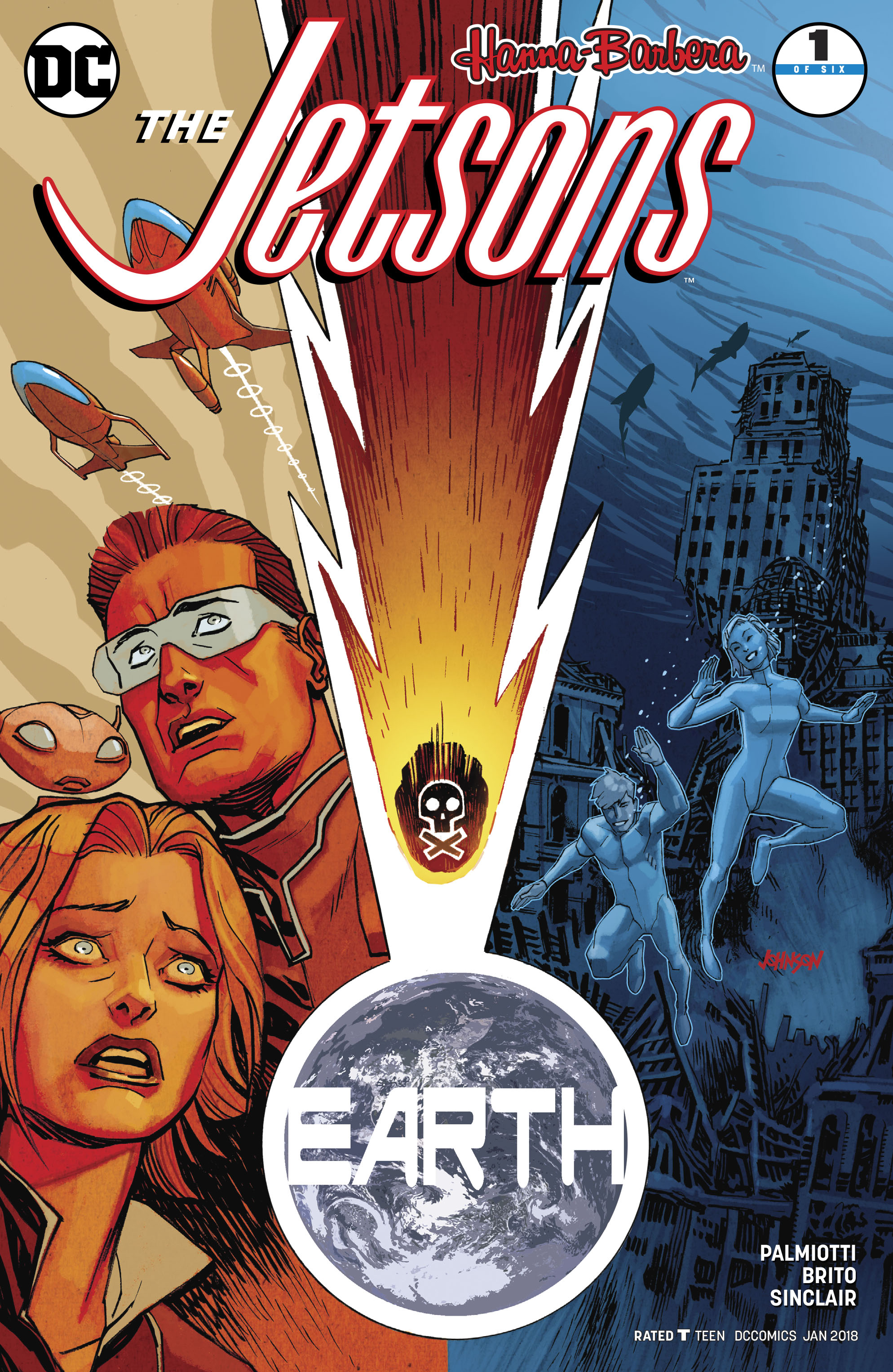 2000 AD PROG #2055
AGENT 47 BIRTH OF HITMAN #1
AMORY WARS GOOD APOLLO #8 (OF 12)
ASTONISHING X-MEN #5
AVENGERS #673 LEG
BANE CONQUEST #7 (OF 12)
BATMAN #34
BATMAN THE DEVASTATOR #1 (METAL)
BATMAN WHITE KNIGHT #2 (OF 8)
BATMAN WHITE KNIGHT #2 (OF 8) VAR ED
BEN REILLY SCARLET SPIDER #9
BLACK BOLT #7
BLACK LIGHTNING COLD DEAD HANDS #1 (OF 6)
BOMBSHELLS UNITED #5
CAPTAIN AMERICA #695 LEGACY
CAPTAIN AMERICA #695 LEGACY LENTICULAR VARIANT
CROSSWIND #5
CYBORG #18
DASTARDLY AND MUTTLEY #3 (OF 6)
DEADMAN #1 (OF 6)
DEADMAN #1 (OF 6) GLOW IN THE DARK ED
DEATHSTROKE #25
DISHONORED PEERESS AND THE PRICE #2
DOCTOR WHO LOST DIMENSION SPECIAL #2
ELSEWHERE #4
EXTREMITY #8
GFT NEVERLAND RETURN OF HOOK ONE SHOT
GRAVEDIGGERS UNION #1
GREEN ARROW #34
GREEN LANTERNS #34
GUARDIANS OF GALAXY #146 LEGACY
GUARDIANS OF GALAXY #146 LEGACY LENTICULAR VARIANT
HARLEY & IVY MEET BETTY & VERONICA #2 (OF 6)
ICEMAN #7 LEGACY
INHUMANS ONCE FUTURE KINGS #4 (OF 5)
INJUSTICE 2 #13
IRON FIST #74 LEGACY
JETSONS #1 (OF 6)
JUSTICE LEAGUE #32 METAL
LAZARUS X PLUS 66 #4 (OF 6)
MASK FIRST STRIKE #1
NIGHTWING #32
NO 1 WITH A BULLET #1
OLD MAN LOGAN #30
OPTIMUS PRIME #12
PAPER GIRLS #17
PETER PARKER SPECTACULAR SPIDER-MAN #6
POWER PACK #63 LEGACY
RED SONJA #10
ROBYN HOOD THE HUNT #4
ROM #14
SHADOW BATMAN #2 (OF 6)
SPIDER-MAN #234 LEGACY
SPIDER-MAN #234 LEGACY LENTICULAR VARIANT
STAR WARS DARTH VADER #7
SUPERMAN #34
TMNT GHOSTBUSTERS II #1
UBER INVASION #9
WALKING DEAD #173
WORMWOOD GOES TO WASHINGTON #2 (OF 3) CVR A TEMPLESMITH
WORMWOOD GOES TO WASHINGTON #2 (OF 3) CVR B TEMPLESMITH
Set Up Or Add To A Subscription