Every Wednesday is New Comic Book Day at Get Ready Comics! We are proud to bring a wide selection and variety of different comics from a range of publishers to our shop. We often have over 70 new titles in for New Comic Book Day ranging from new series, one-shots and ongoing titles from publishers including; DC, Marvel, Image, Dark Horse, IDW, Valiant, Aftershock, Titan, Boom! Studios, Dynamite and much more. We provide an excellent subscription service to many of our customers – why not join them and ensure you do not miss out on your favourite comic books each month?
We have listed what new titles we have coming in this week at Get Ready Comics. If you want to subscribe to any of the titles listed (if you can't see what you are looking for – let us know and we will order it in), simply scroll to the end of the page and fill in our subscription form.
NEW SERIES
WE RECOMMEND
30 DAYS OF NIGHT #1 (OF 6) IDW Publishing
(W) Steve Niles (A) Piotr Kowalski (CA) Ben Templesmith
As the sun sets over an isolated Alaskan township-not to rise again for a month-a new evil emerges from the shadows to terrorize the town… But after a series of strange events and horrific killings, the question becomes, what lurks in the shadows? 30 Days of Night is reborn in an all-new reimagining of the series designed to titillate the mind and horrify the senses!
WE RECOMMEND
X-MEN GRAND DESIGN #1 (OF 2) Marvel Comics
(W) Ed Piskor (A/CA) Ed Piskor
From Eisner award-winning creator Ed Piskor (Hip-Hop Family Tree) comes a thrilling new series chronicling all of X-Men history! X-MEN: GRAND DESIGN stitches together the most important moments in mutant history, creating a comprehensive narrative celebrating the X-Men's past, present, and future. The first in a trilogy, GRAND DESIGN returns to Charles Xavier's assembly of Cyclops, Marvel Girl, Iceman, Angel, and Beast! A must for fans looking to brush up on their X-Men lore or as jumping-on point for Marvel's merry mutants.
WE RECOMMEND
MARVEL TWO-IN-ONE #1 LEGACY Marvel Comics
(W) Chip Zdarsky (A/CA) Jim Cheung
The Fate of the Four Part 1
THE FOUR ARE NO MORE, SO TWO MUST DO! Something is very wrong with THE HUMAN TORCH and only THE THING can help him! It's the Marvel Universe reunion you've all been waiting for (well, HALF of it, at least!).  Plus: What monumental secret has DOOM been hiding since the end of SECRET WARS, and how will it completely change the lives of Johnny Storm and Ben Grimm?
WE RECOMMEND
TALES OF SUSPENSE #100 LEGACY Marvel Comics
(W) Matthew Rosenberg (A) Travel Foreman (CA) Marco Checchetto
RED LEDGER Part 1 (OF 5)
SPRINGING FROM THE PAGES OF SECRET EMPIRE!
THE BLACK WIDOW is dead…but someone is killing her enemies. With a broken heart and a bloody trail to follow, HAWKEYE is looking for answers. And the only person alive who may have them is Natasha Romanoff's OTHER ex-boyfriend, THE WINTER SOLDIER. Can they trust each other long enough to unravel the web of mysteries that Black Widow left behind?
BACKWAYS #1 Aftershock Comics
(W) Justin Jordan (A/CA) Eleonora Carlini
There is a hidden nation. A nation of magic and madness, one that exists in all the forgotten spaces. Your basement, your attic, the haunted house down the street, anyone of those might be a part of the Backways.
Anna Merrick lost someone in the Backways, and she'll stop at NOTHING to get them back. Even if it means unleashing something unimaginable.
From Justin Jordan (STRAYER, Green Lantern: New Guardians) and Eleonora Carlini (Batgirl, Doctor Who) comes the BRAND NEW series of magic, mystery and mayhem that is sure to appeal to fans of Harry Potter & The Chronicles of Narnia!
EMPOWERED & SISTAH SPOOKYS HIGH SCHOOL HELL #1 Dark Horse Comics
(W) Adam Warren (A/CA) Carla Speed McNeil
Empowered's "frenemy" Sistah Spooky was once a schoolgirl who sold her soul for hotness, but was granted even more magic than beauty. Now, both superheroines find themselves trapped in a high-school hellscape by Spooky's Infernal Service Provider-with her blonde ex-classmates plotting ritual murder to claim her magic for themselves! 
JIM HENSON STORYTELLER FAIRIES #1 (OF 4) Boom! Studios
(W) Matt Smith (A/CA) Matt Smith
The critically acclaimed Jim Henson's The Storyteller celebrates four mythic tales of fairies inspired by folklore from around the world and told in the spirit of Jim Henson's beloved television series. 
In this first issue, rising newcomer Matt Smith (Lake of Fire, Barbarian Lord) reimagines the "The Elf Queen and the Shepherd," a tale of elven fairies in Iceland.  
When a Fairy Princess is cursed to the human realm and cursed to bring death with her, Grettir the Strong must discover the source of the trouble and break her curse. 
JOE GOLEM OCCULT DET FLESH & BLOOD #1 (OF 2) Dark Horse Comics
(W) Mike Mignola, Christopher Golden (A) Patric Reynolds (CA) David Palumbo
Occult detective Joe Golem continues to protect New York City from supernatural danger when he investigates a home that has become a hotbed of paranormal activity, but the real danger may be from the person he least suspects.
ROM & THE MICRONAUTS #1 (OF 5) IDW Publishing
(W) Christos Gage (A) Paolo Villanelli (CA) Richard Wentworth
Baron Karza and D'rge, the Dire Wraith sorcerer, have joined forces to carry forward their equally malignant goals-Karza desires to conquer all of Microspace (again), while the Wraiths seek to awaken their Wraith God and conquer Earth! Now it's up to Rom and the Micronauts to form their own alliance in order to stop the evil domination of two worlds! Christos Gage (Amazing Spider-Man, Buffy the Vampire Slayer) and Paolo Villanelli (Rogue One: A Star Wars Story) team up to bring us this all-new adventure!
HOLIDAY SPECIALS
CURSE WORDS HOLIDAY SPECIAL #1 Image Comics
(W) Charles Soule (A) Mike Norton (CA) Ryan Browne
'Tis the season…but not just on Earth! The Hole World has holidays too, and in this special CURSE WORDS event, you'll see how Wizord, Margaret, and their pals celebrate the season. With looks into the cast's pasts and visits from dearly departed wizard-y friends (hey there, Cornwall…), this one's not to be missed.
HELLBOY KRAMPUSNACHT #1 Dark Horse Comics
(W) Mike Mignola (A/CA) Adam Hughes
The only thing more exciting than pitting Hellboy against this Satanic spin on Santa is the team-up of Mike Mignola and Adam Hughes.
KLAUS & WITCH OF WINTER ONE SHOT Boom! Studios
(W) Grant Morrison (A/CA) Dan Mora
* Klaus returns for an epic oversized one-shot, perfect for any comic fan's stocking!
* Brought to you by legendary creator Grant Morrison and 2016 Russ Manning Award winner Dan Mora, join the continuing adventures through space and time of the man that would become Santa Claus.
WORMWOOD GENTLEMAN CORPSE CHRISTMAS SPECIAL IDW Publishing
(W) Ben Templesmith (A/CA) Ben Templesmith
All is not well in the far north. As the Arctic slowly melts, automation increases, and labor costs go through the roof, CEO Claus is under increasing pressure to answer to his stockholders and his lenders. Rebellion is in the air and only Wormwood can potentially come in to help-and hopefully not bugger it up too much.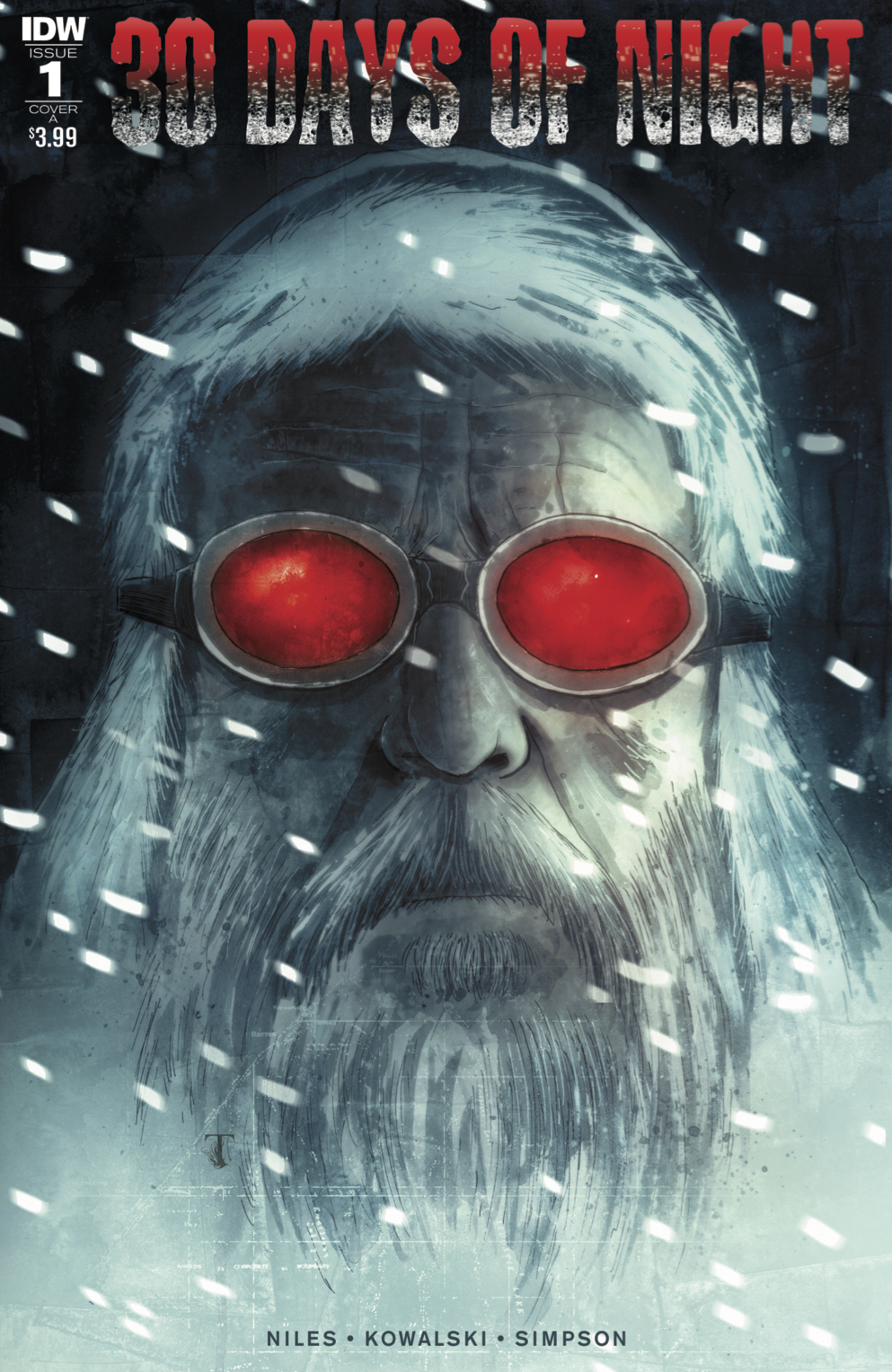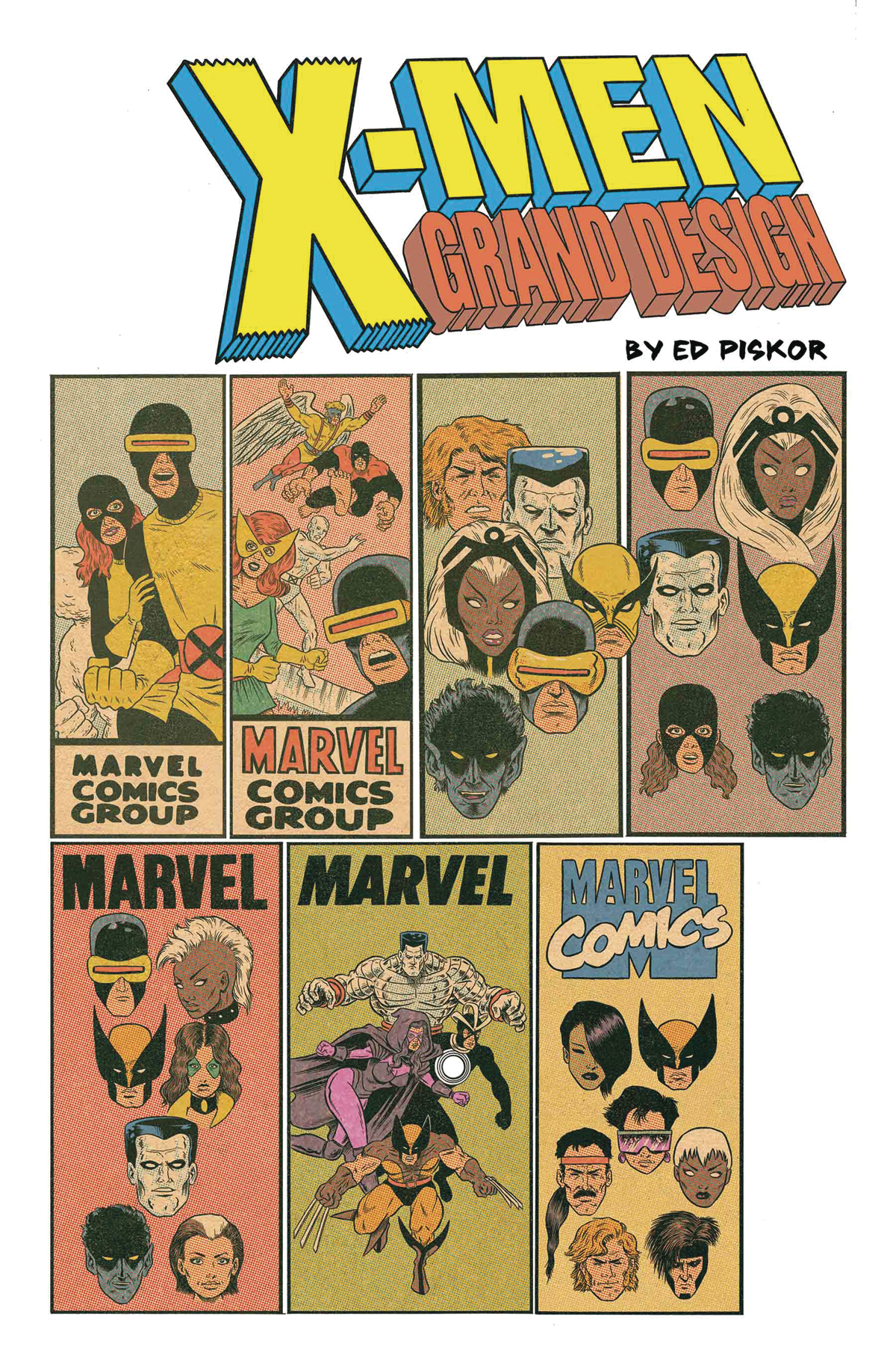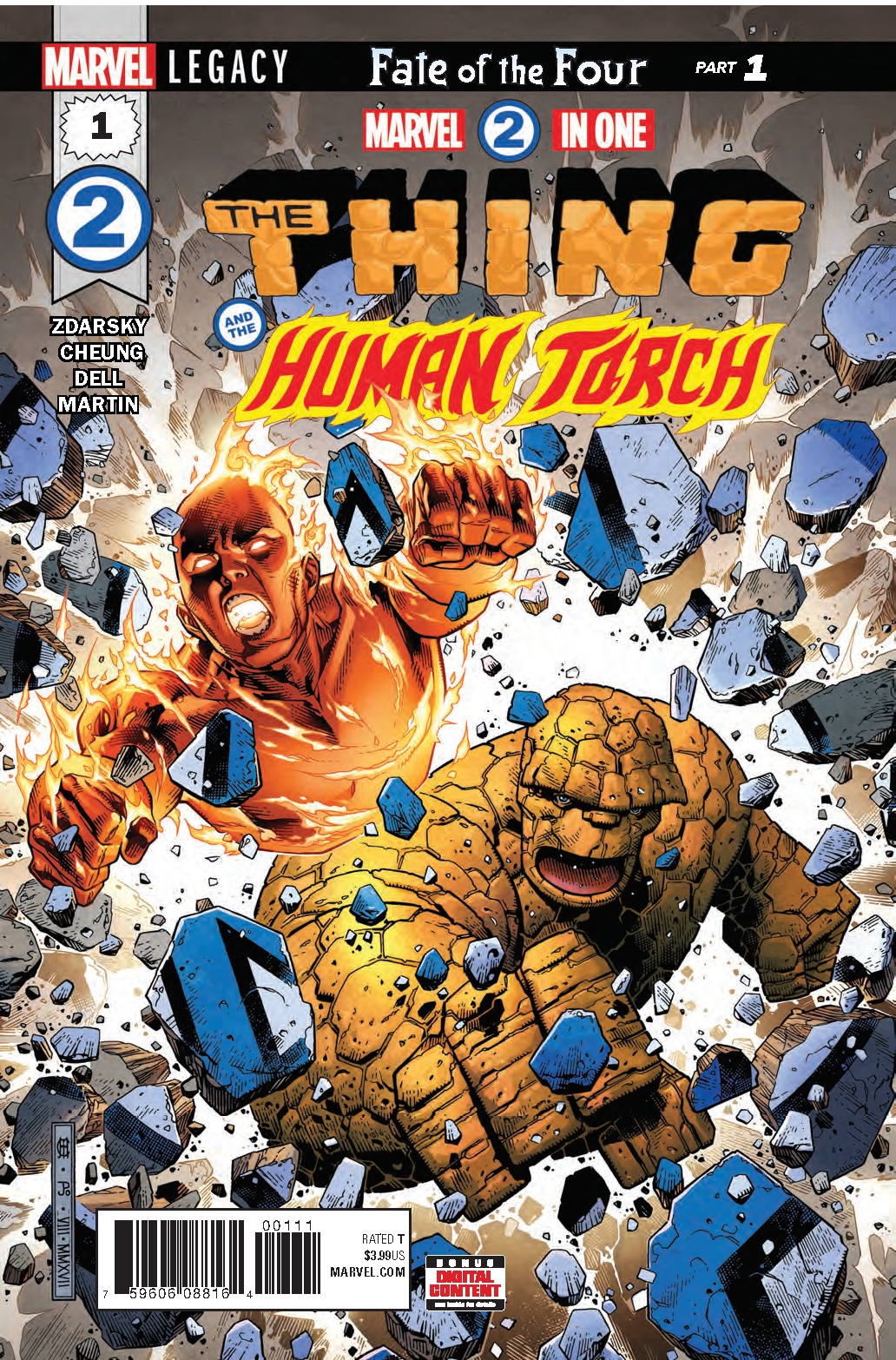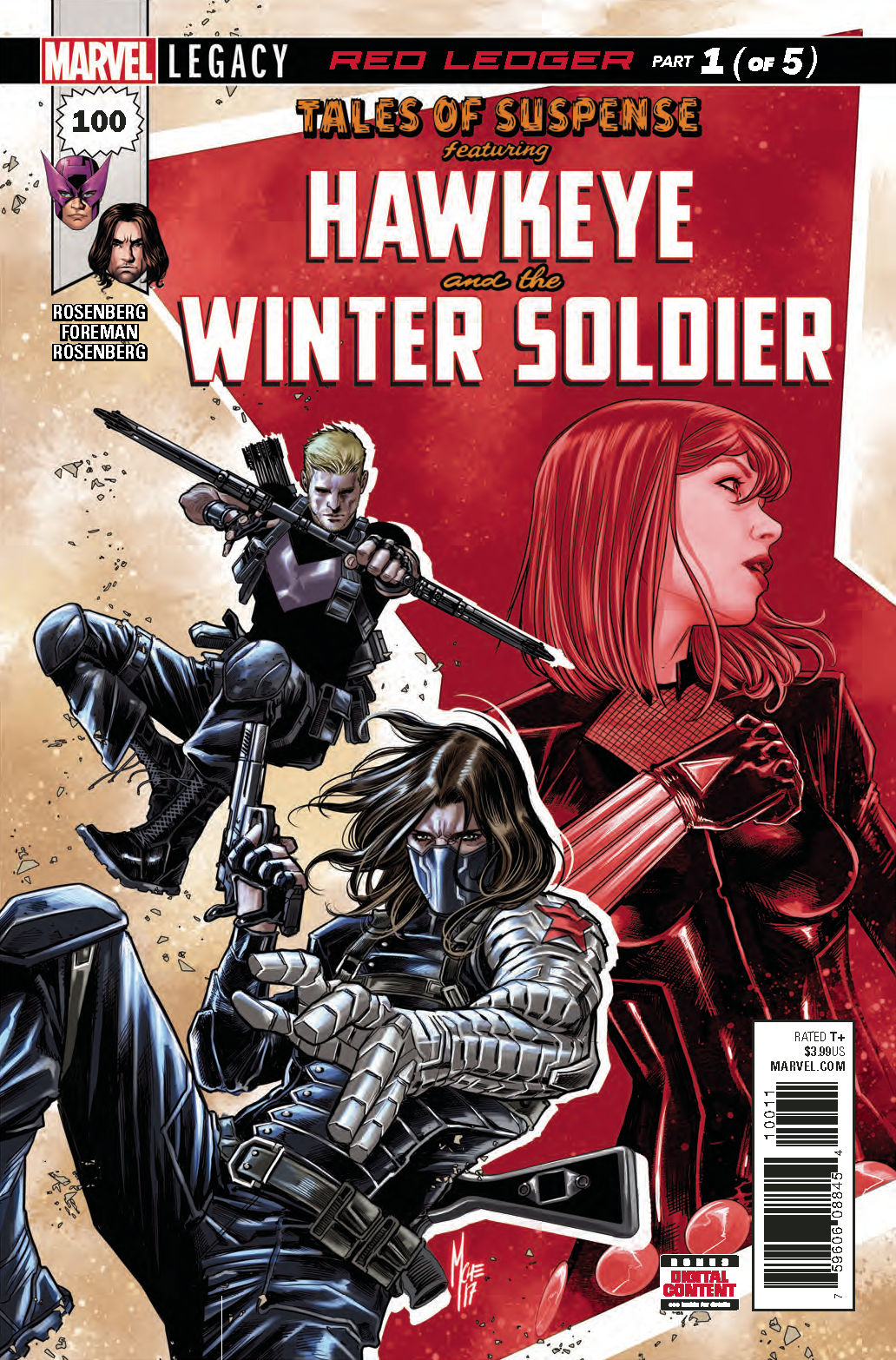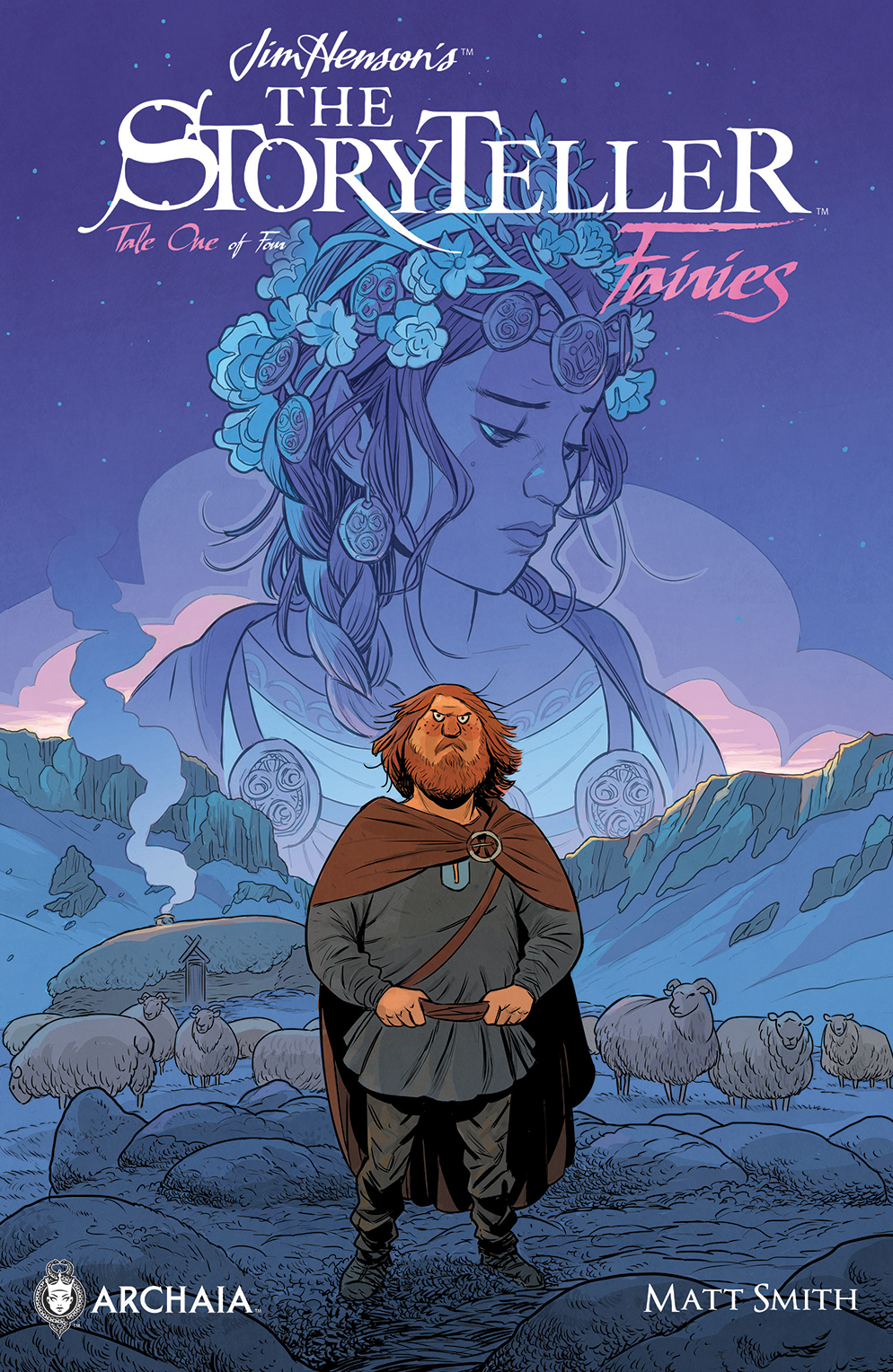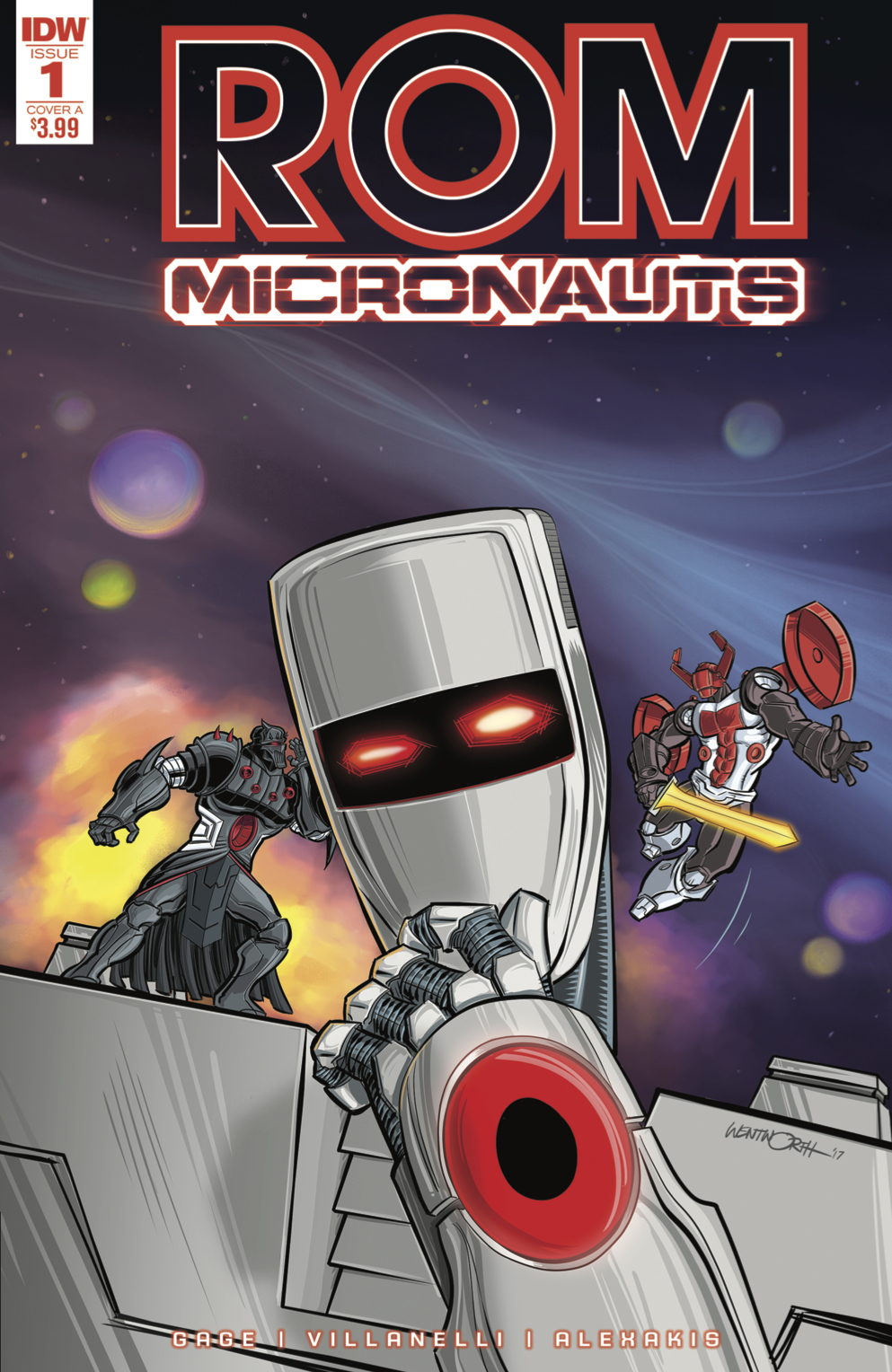 30 DAYS OF NIGHT #1 (OF 6) 
30 DAYS OF NIGHT #1 (OF 6) Cover B 
ADVENTURE TIME COMICS #18
AMERICA #10 LEGACY
ANGELIC #4
AQUAMAN #31
BACKWAYS #1
BATMAN #37
BATMAN TEENAGE MUTANT NINJA TURTLES II #2 (OF 6)
BATWOMAN #10
BETTIE PAGE #6 
BIG TROUBLE IN LITTLE CHINA OLD MAN JACK #4
BOMBSHELLS UNITED #8
CHAMPIONS #15 LEGACY
COPPERHEAD #17 
CURSE WORDS HOLIDAY SPECIAL #1 
DARK ARK #4
DARK NIGHTS METAL #4 (OF 6)
DARK NIGHTS METAL #4 (OF 6) DANIEL VAR ED
DARK NIGHTS METAL #4 (OF 6) KUBERT VAR ED
DARK NIGHTS METAL #4 (OF 6) LEE VAR ED
DEADPOOL VS OLD MAN LOGAN #3 (OF 5)
DEFENDERS #8 LEGACY
DOCTOR STRANGE #383 LEGACY
EMPOWERED & SISTAH SPOOKYS HIGH SCHOOL HELL #1
FAMILY TRADE #3
FENCE #2
GENERATION X #85 LEGACY
GFT GRIMM TALES OF TERROR VOL 3 #11 
GREEN LANTERNS #37
GUARDIANS OF GALAXY #149 LEGACY
HARD PLACE #5 (OF 5) 
HARLEY QUINN #33
HELLBOY KRAMPUSNACHT #1
INCREDIBLE HULK #711 LEGACY
INJUSTICE 2 #16
INVINCIBLE #143 
JIM HENSON STORYTELLER FAIRIES #1 (OF 4)
JOE GOLEM OCCULT DET FLESH & BLOOD #1 (OF 2)
JUSTICE LEAGUE #35
KLAUS & WITCH OF WINTER ONE SHOT 
KONG ON PLANET OF APES #2
LUKE CAGE #168 LEGACY
MARVEL TWO-IN-ONE #1 LEGACY
MIGHTY MORPHIN POWER RANGERS #22 
MIGHTY THOR #702 LEGACY
MONSTERS UNLEASHED #9 LEGACY
MS MARVEL #25 LEGACY
MS MARVEL #25 LEGACY LENTICULAR VARIANT
NIGHTWING #35
OLD MAN LOGAN #32
OPTIMUS PRIME #14 
ORPHAN BLACK DEVIATIONS #6 (OF 6) 
PETER PARKER SPECTACULAR SPIDER-MAN #298 LEGACY
RAI HISTORY OF VALIANT UNIV #1 (OF 1)
REALM #4 
REDLANDS #5 
RETCON #4 (OF 4) 
ROCKSTARS #8 
ROM & THE MICRONAUTS #1 (OF 5) 
SHERLOCK FRANKENSTEIN & LEGION OF EVIL #3 (OF 4)
SPIDER-GWEN #27 LEGACY
STAR WARS DOCTOR APHRA #15
STAR WARS POE DAMERON #22
SUPER SONS #11 (SONS OF TOMORROW)
SUPERMAN #37 (SONS OF TOMORROW)
TALES OF SUSPENSE #100 LEGACY
TEEN TITANS GO #25
TMNT UNIVERSE #17 
TORCHWOOD THE CULLING #3 (OF 4)
TRANSFORMERS TILL ALL ARE ONE ANNUAL 2017
TRINITY #16
UNCANNY AVENGERS #30 LEGACY
VAMPIRELLA #9 
VENOM #159 LEGACY
WILD STORM #10
WONDER WOMAN CONAN #4 (OF 6)
WORMWOOD GENTLEMAN CORPSE CHRISTMAS SPECIAL
X-MEN GOLD #18 LEGACY
X-MEN GRAND DESIGN #1 (OF 2)
Set Up Or Add To A Subscription